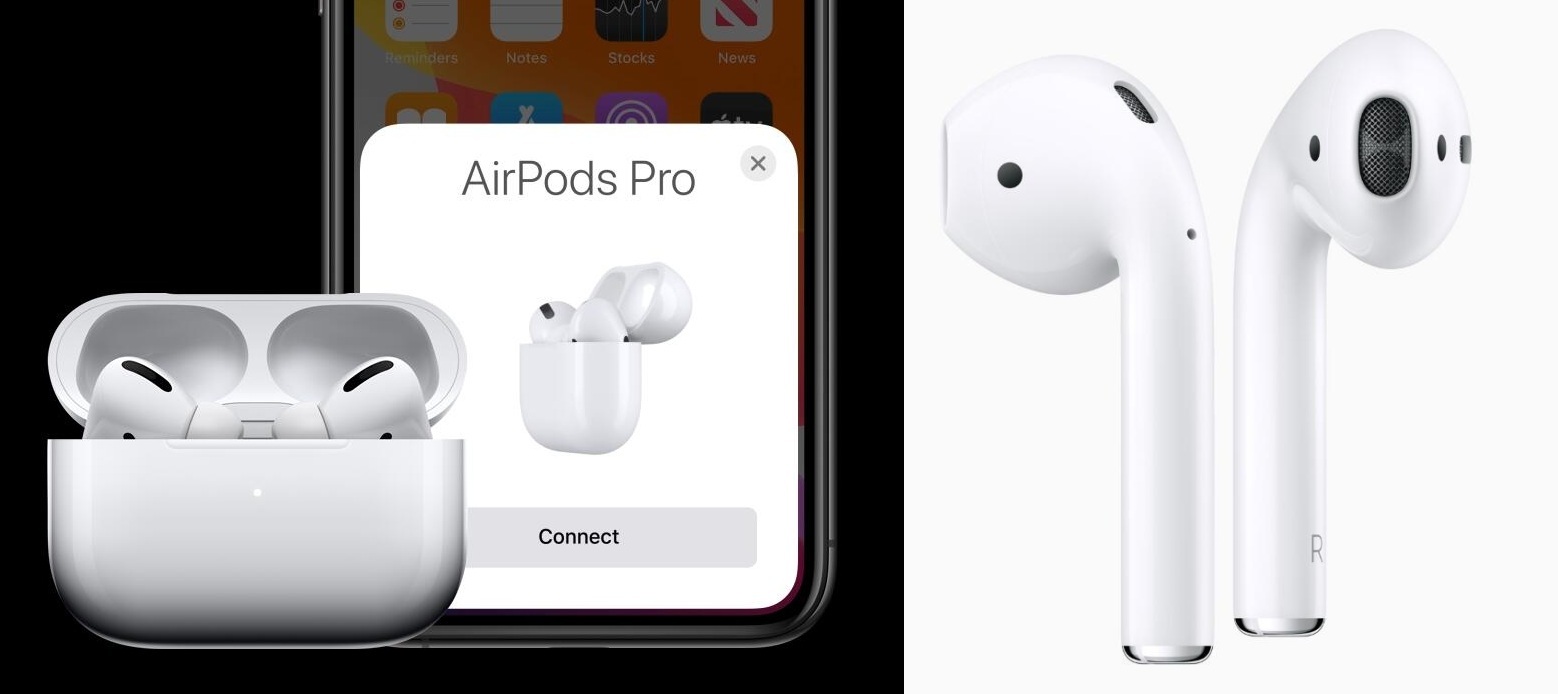 Data by Strategy Analytics reveals that Apple is by far the biggest player in the True Wireless Headset game (headsets with no cables connecting each bud, referred to "TWS" in short).
Cupertino shipped 58.7 million AirPods last year, which means one in two TWS headsets sold in 2019 bore the Apple logo (54.4% market share). That's not all, Apple raked in 71% of the revenues from the global TWS market.
Meanwhile, Xiaomi secured a distant second with 9.1 million units shipped (8.5% share). The good news for the Chinese tech giant are that it's ahead of Samsung, which only managed to move 7.4 million pairs of Galaxy Buds for a 6.9% market share.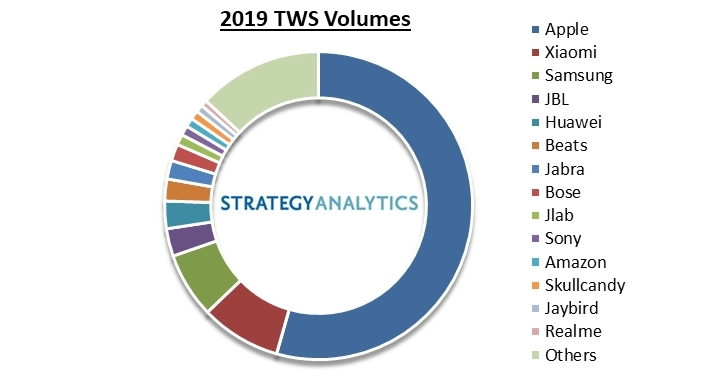 Strategy Analytics believes that the global TWS market will grow almost tenfold by 2024 in terms of units shipped and will see revenues upwards of $100 billion – it's an important avenue for future growth. For comparison, the global gaming market was over $120 billion in 2019 (about $65 billion of which came from mobile games).
The news comments